COSC 4P82/5P71 Genetic Programming
Instructor: Brian Ross
Lecture hours: Wed, Fri 9:30-11:00am, ST107
Office hours: 11-12 Wed, Fri (or when door open)
TA: Adam Tonet ( adamtonet@gmail.com )
Sakai site (both 4P82 and 5P71): https://lms.brocku.ca/x/2aNXnE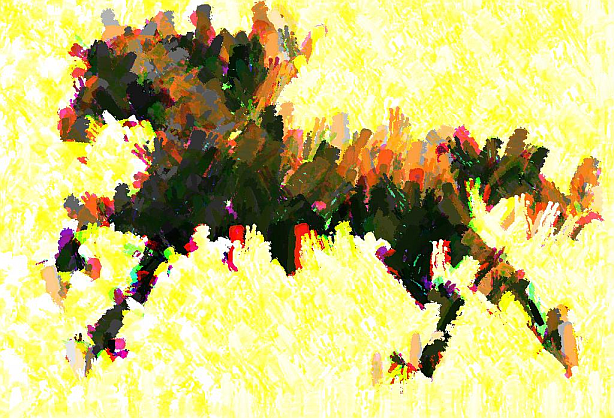 GP-based non-photorealistic image by Maryam Baniasadi. Web site.
---
Course info
Textbook:
A Field Guide to Genetic Programming
by Riccardo Poli, William B. Langdon, and Nicholas F. McPhee.
Lulu Press. ISBN 978-1-4092-0073-4. 2008.

Project description

Project deadline: 12:00 noon, Friday January 3, 2020.

Introduction to ECJ Tutorial (repeated)

11am-12, Monday September 9, J310.
2-3pm, Friday September 13, J310.

Last day to withdraw without academic penalty: November 4, 2019
Term test date: Friday November 15 (in class)

Misc files (local access)

Assignment 1

General assignment information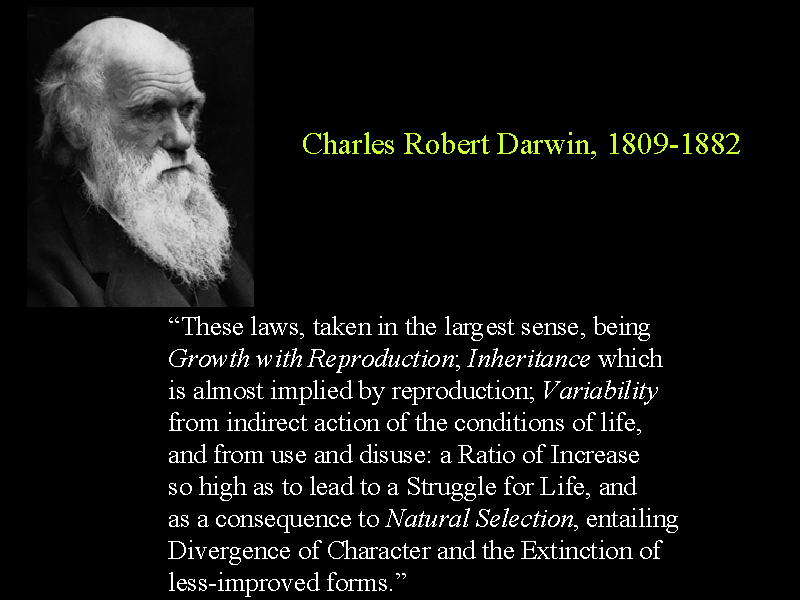 Supplementary lecture material:
Field Guide to GP:

Ch. 1, 2, 3, 4
Selected topics: Ch. 6-10 (whatever discussed in class)

Research paper:

On the futility of blind search: An algorithmic view of "no free lunch"
J.C. Culberson, Evolutionary Computation, 6(2), 1998.
PDF location (via Brock network)

Course notes on multi-objective optimization.
Wikipedia articles...
Other Reading
GP Systems
ECJ (Java)

Other GP systems:
In the News...
Machine learning problem sets
Useful Links
Interactive Online GA's
Videos
---
---