COSC 4P82/5P71 Genetic Programming
Instructor: Brian Ross
Lecture hours: Tue, Fri 8:00-9:30am, AS216 (or online/Teams as appropriate)
Office hours: TBA
TA (4P82): Andrew Pozzuoli (ap15yl@brocku.ca)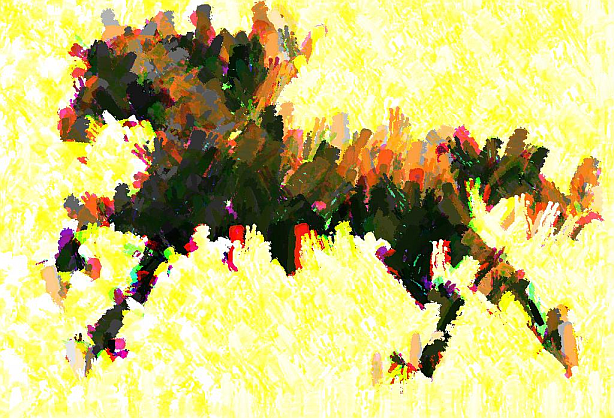 GP-based non-photorealistic image by Maryam Baniasadi. Web site.
---
Course info
Textbook:
A Field Guide to Genetic Programming
by Riccardo Poli, William B. Langdon, and Nicholas F. McPhee.
Lulu Press. ISBN 978-1-4092-0073-4. 2008.

Project description

Project deadline: 12:00 noon, Tuesday April 26, 2022

Introduction to ECJ Tutorial (repeated; on Teams)

3:00 pm Monday January 17, 2022.
12:00pm Wednesday January 19, 2022.

Last day to withdraw without academic penalty: March 4, 2022
Term test date: na

Seminar schedule and topics.

Approximate mark breakdown: (total 10)

Content (4): enough technical content (GP related); not too short of talk.
Presentation (4): organization, clear discussion, slides, answers questions.
Discretionary (2).

Misc files (local access)

Assignment 1

General assignment information

Some example assignment reports...

ACM GECCO Latex files (zip). Unzip and replace tex and bib files with your own. Remember to remove conference information!
IEEE formatting information. If you use word, then use this file here as a template: TRANS-JOUR.doc. Latex templates are there as well.
Note: Please submit the following for all assignments:

Hard copy of report.
Electronic copies of report, source code, GP output files.

Access the COSC assignment cover pages (individual and group).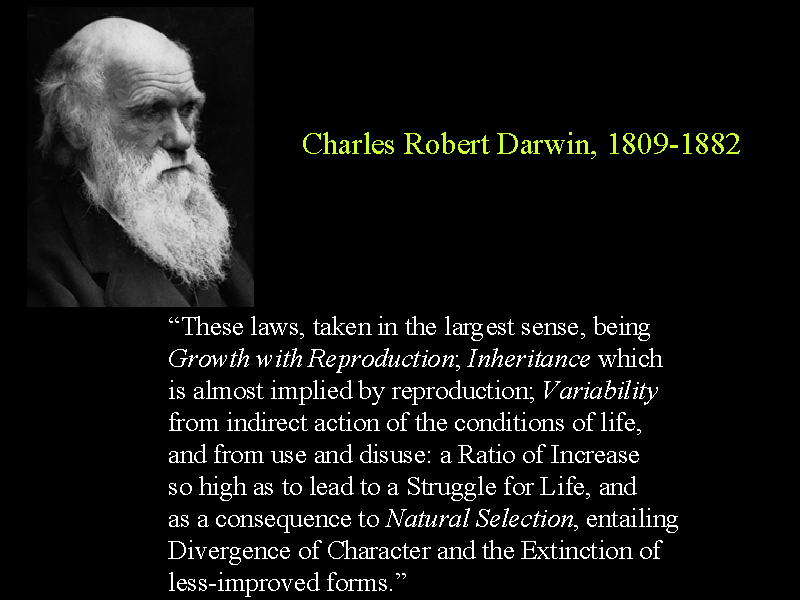 Supplementary lecture material:
Field Guide to GP:

Ch. 1, 2, 3, 4
Selected topics: Ch. 6-10 (whatever discussed in class)

Research paper:

On the futility of blind search: An algorithmic view of "no free lunch"
J.C. Culberson, Evolutionary Computation, 6(2), 1998.
PDF location (via Brock network)

Course notes on multi-objective optimization.
Wikipedia articles...
Other Reading
Misc:
Target image (left) and GP evolved image (right):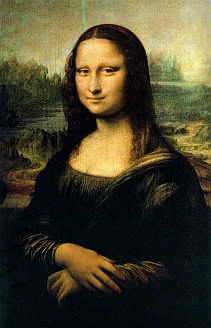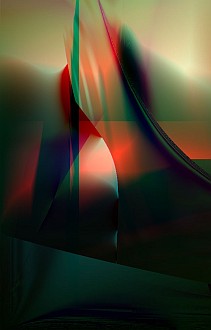 GP Systems
ECJ (Java)

Other GP systems:

Other useful things:
In the News...
Machine learning problem sets
Useful Links
Interactive Online GA's
Videos
---
---